This site has won the 2004 "World Web Award of Excellence" for
originality, overall design and appearance, ease of navigation, and content.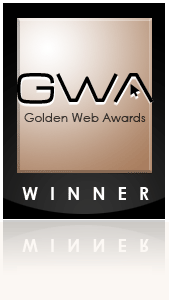 Presented by
The International Association of Web Masters and Designers
In recognition of creativity, integrity and excellence on the Web.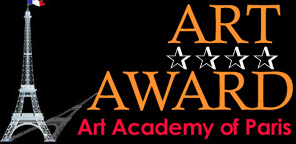 The Art Academy of Paris, in partnership with artcult.com,
has voted to honour this site with its award of excellency.